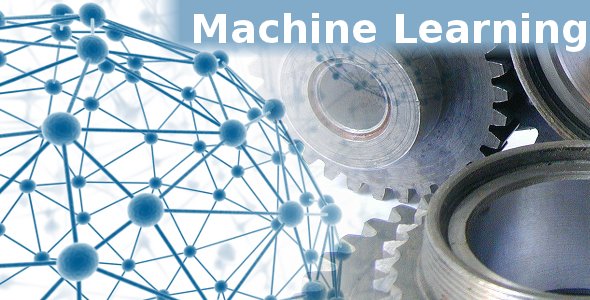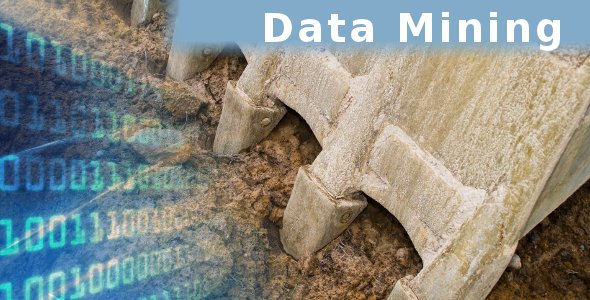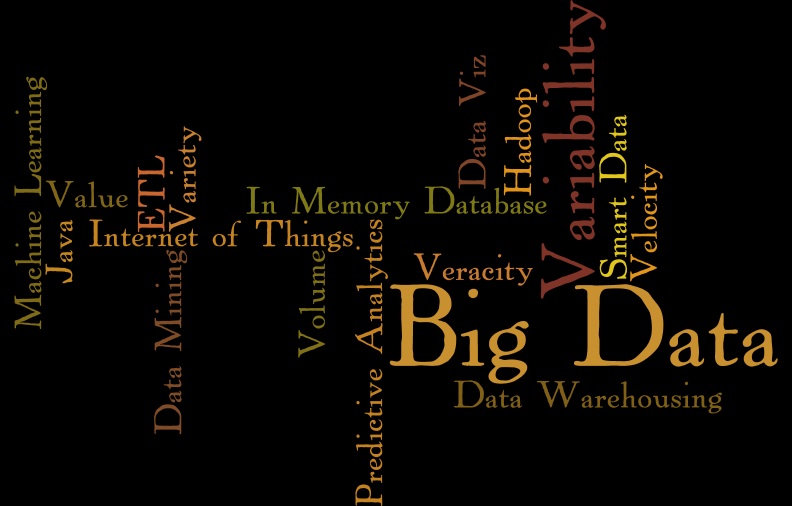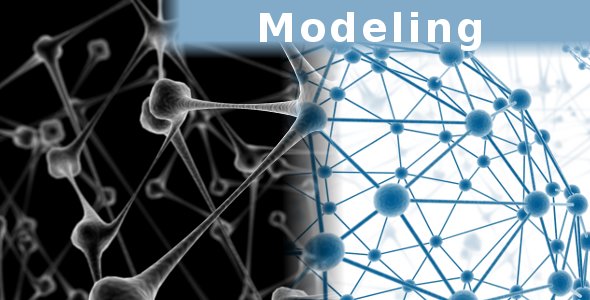 The induction week of the fifth MLDM cohort is coming! Every year, we organize an induction week for our students coming in the frame of our international master programs : COSI, 3DMT, CPS2 and of course, MLDM. We are getting ready for 2017 edition of this very special week. It will take place from September 4th to September 9th 2017. This is the opportunity for students to get ready for their two-year programs in our institution, to bound relationships and also to discover the professional horizon that their studies are leading to.
For the occasion, we have planned two half days (see the abstracts of the talks) for Industrial guests (See the program).
---
05-09-2016
The Fourth MLDM cohort composed of 33 new classmates coming from 15 different countries just arrived in Saint Etienne and attended an induction week together with the other international students at the university of Jean Monnet.
During this week, new students were supported in several administrative procedures (registration at university, opening a bank account, residence permit procedure, accommodation, etc..) and attended academic and research presentations. The highlight of the week was the orienteering treck in the "Pilat" regional park where students could discover this sport activity as well as the beautiful natural landscapes.

Students have now started classes and we wish them all succesfull studies and unforgettable experiences in the MLDM programme.