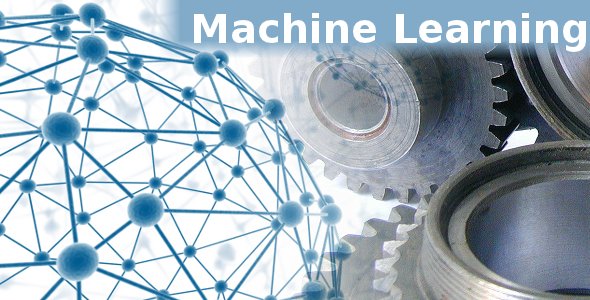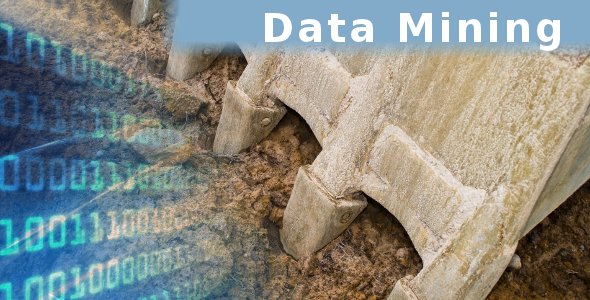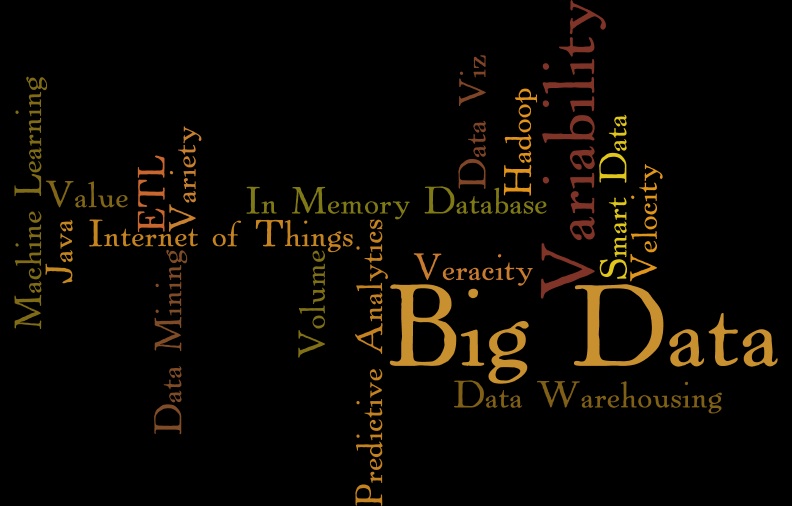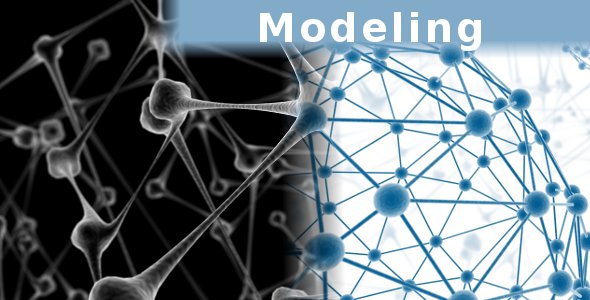 April 2020


Important message for foreign students
"Dear students,

Despite the Covid-19 sanitary crisis we are currently going through, be aware that the coordinating MLDM team is working tirelessly for organizing the next academic year 2020-2021. We are checking daily the rules given by the French President and government and the development of the situation worldwide.

As you probably know, the external borders of the Schengen Area and the Schengen Associated States are currently closed. We hope that the situation will positively change during the summer allowing us to start as planned in September 2020. Like most of our european partners, in case of an extension of the external border closure, we might decide to delay a bit the starting date of the programme allowing us to gather all the admitted students coming from all over the world and enabling them to get their visa in due time. Note that the holding of the academic year 2020-2021 is not in question.

Note also that all the decisions the steering committee would have to make will be driven above all by the safety and health of our MLDM students, their close ones, as well as the MLDM academic and administrative staff.

Any new academic information about the current situation will be posted on this web page.

Best regards"
The steering committee of the MLDM master program
---
September 2019

The induction week of the international master programs took place from September 2nd to September 7th 2019. This year, the seventh MLDM cohort is composed of 22 students coming from 13 different countries of origin. This induction week is the opportunity for students to get ready for their two-year programs in our institution, to bound relationships and also to discover the professional horizon that their studies are leading to.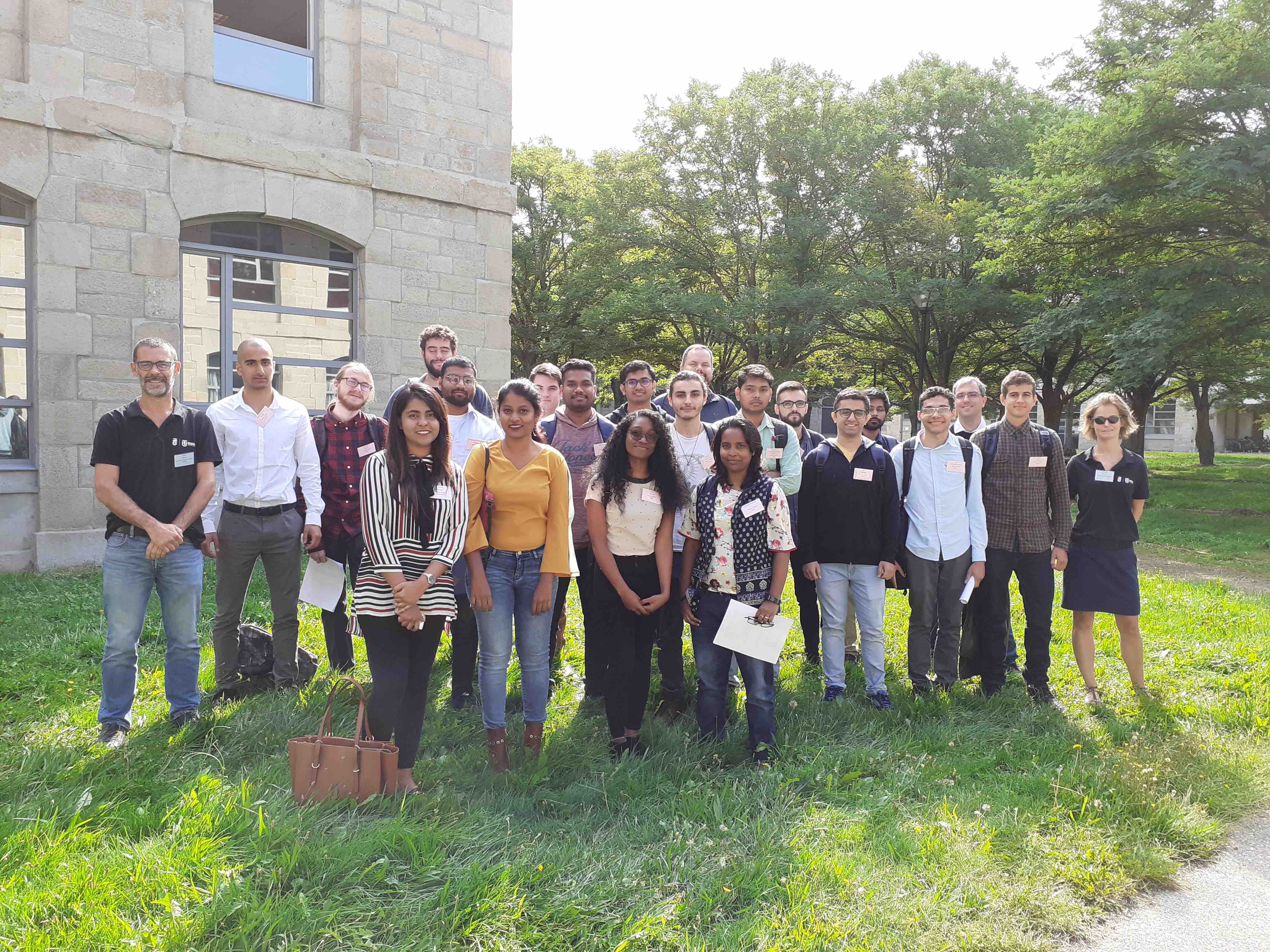 Join us on Facebook , Instagram and Twitter